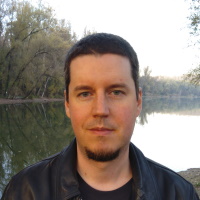 Adam
.NET specialist.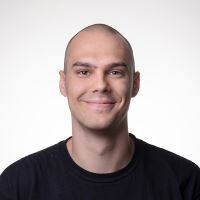 Alex
Caught in the web.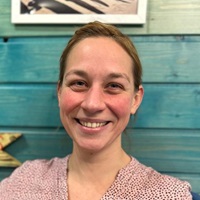 Anna
A polymath rather than a specialist.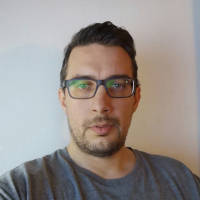 Ati
Enthusiastic exploratory tester.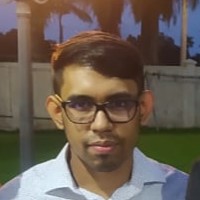 Chavez
Inspiration does exist, but it must find you writing code.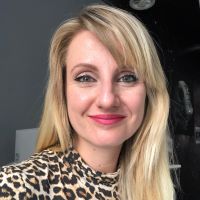 Csilla
Tech support by day, movie addict by night, crazy cat lady 24/7.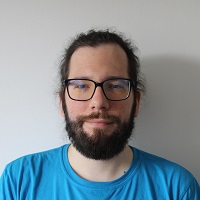 Dani
Naming your feature flags is as hard as naming your variables.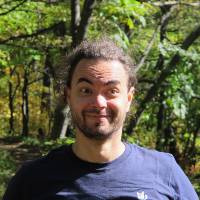 Endre
Large scale enterprise development expert. The father of our SDKs and infrastructure.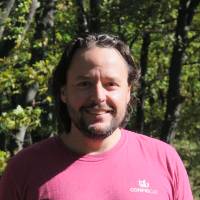 Sige
The power engine of the team with a passion to build the most lovable service.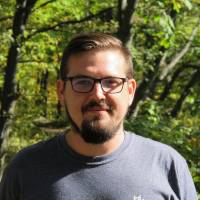 Lali
One man army, who single-handedly built the heart and soul of ConfigCat.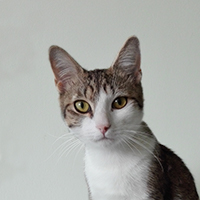 Maszat
Clean desk policy manager.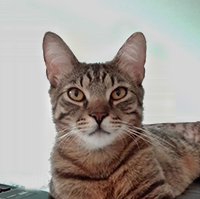 Nudli
Writes functional regexes by walking on the keyboard.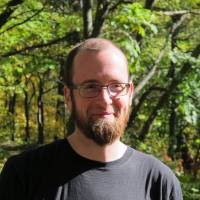 CsP (Peter)
"Sometimes you just need to make your own dependency injection framework."
Vlad
The one that patiently waits for our future AI overlords.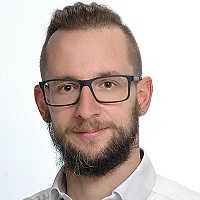 Zoltan
The man with the plan.