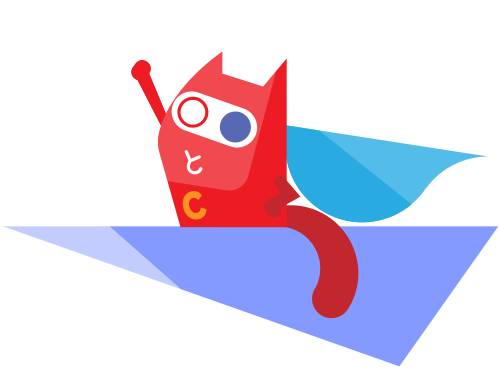 Help us grow ConfigCat by spreading the word
We reward you with service credits in return. You can turn those credits into trees (yes, 🌳), discounts, or to increment the limits of your current plan.
Give feedback by leaving a review on any site below and contact us to claim your credits. For example if you share your opinion, we add an extra Product or Environment to your ConfigCat Dashboard. Let us know if you want to help us support local forests, we plant a tree for you and put your name on it.