Technical Writer (Remote)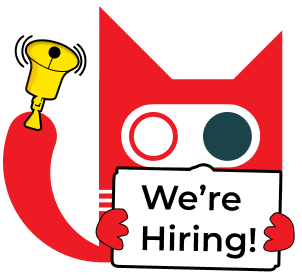 We're looking for highly technical, enthusiastic content writers that wouldn't mind mixing their technical background with a passion for creating written content.
What we offer:
A fully remote position with a flexible schedule. Work on your own timetable, for as many hours as you want.
Good pay. Expect between 50 and 300 USD per article, depending on its specific assigned complexity tier.
Payment is released after each published article. You earn as much as you're willing to invest in terms of time and energy.
An opportunity to be part of a very friendly team that's always there to help you out with any blockers that you may encounter.
What we expect from you:
Explain technical ideas in simple language.
Experience in coding or in software development is a must-have. We're looking for someone who can talk tech, understands code snippets and the underlying logic behind the covered technical articles in question.
A very good comprehension of the English language. We don't mind if you're not a native English speaker. However, the content that you create has to sound fluent and natural, to the extent where it'd be pleasurable for a native speaker to read.
Before applying, have a look around on our Website, Blog or Twitter:
https://configcat.com
https://configcat.com/blog
https://twitter.com/ConfigCat
The application will take about 30 minutes of your time.
We have suspended the job offer while we are processing the current applications. It will be back, just give us some time.