Feature Flags in NuxtJS SSR Apps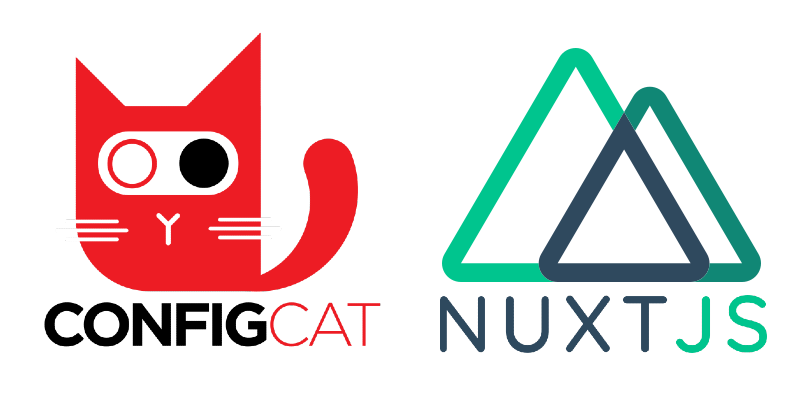 Feature flag service supporting Server-Side Rendered (SSR) applications.
What are feature flags?
Essentially feature flags are toggles or switches that control your application's behavior. They are a little bit like bool values in an ordinary config file. Normally an application has a way of execution. However using feature flags this line of execution changes based on feature flag values.


For example a feature flag called `isMyAwesomeFeatureEnabled` controls wether a part of your application is activated or not. Instead of storing there flags in a local config file, a feature flag service can provide these values for your application on the fly without the need to re-deploy the application each time a flag is changed.
How to access feature flags in a NuxtJS application?
After creating a client with your SDK Key, you just need to call a getValue() on the client whenever you need your feature flag. The value is served from a local cache, no need to worry about performance or response times.