As customer expectations keep evolving, we are also looking for new solutions to meet these expectations.
We want to introduce an alternative way to access the features and functionality of our platform via our Public Management API.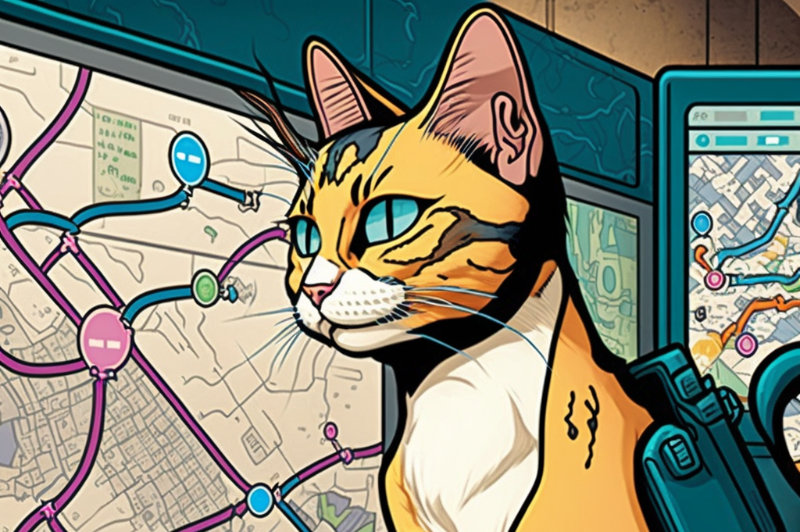 The Public Management API makes it easier to test and control your feature flags by providing more flexibility in how you create, read, update and delete any entity within ConfigCat, such as feature flags, configs, environments, or products.
This API enables users to have a programmatic interface to access the same functionality on the ConfigCat Dashboard UI, which can be especially useful for tests, tools, or scripts. The benefits should already be obvious to anyone familiar with public API systems. However, if you are not, we'll explore how you can make feature requests quickly and easily using this feature, all without writing any external code.