It's a pleasure to announce that ConfigCat has joined the GitHub Global Campus to make your life easier as an up-and-coming techie.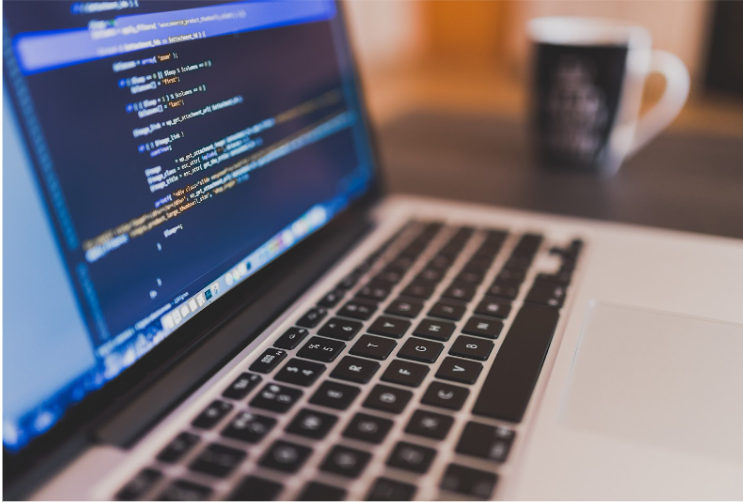 What is GitHub Global Campus?​
GitHub Global Campus is a new initiative by GitHub Education that brings various programs and products to students, teachers, and educational institutions at no cost. These resources can help automate workflows and provide support to cultivate new generations of developers, designers, and entrepreneurs.
GitHub's Global Campus - The Future of Work?​
Having resources scattered all over the internet can be overwhelming, so having them all in a single place is helpful. That's where GitHub Global Campus comes in handy - by giving you free access to industry-leading tools and educational programs meant to help individuals start and grow a successful career in tech.
Here are some other advantageous resources and tools you'll find in this program: ConfigCat, Microsoft Azure, Visual Studio Code, Heroku, GitLens, Polypane, MongoDB, and more.
Why GitHub Student Developer Pack?​
Here are a few things to consider.
Firstly, the GitHub Student Developer Pack provides students access to both free and premium developer tools. You'll most likely have to use some of these tools anyway throughout your studies, so you might as well save a ton of money by using them through the GitHub Student Developer Pack rather than independently buying them.
Other benefits include:
Free GitHub Pro while you are a student
Valuable GitHub Student Developer Pack partner offers
GitHub Campus Expert training for qualified applicants
Networking with other students
Get practical industry knowledge that applies to one's career goals
Recommended to-do list
Various events hosted by the designated campus expert
Assignments
Internship opportunities
ConfigCat and the GitHub Student Developer Pack​
One must-have skill a developer has to have up their sleeve in 2023 is feature flagging. Conveniently, the Student Developer Pack also covers ConfigCat, one of the industry's leading feature flag services.
Through GitHub Student Developer Pack ConfigCat will give you access to 1000 free feature flags, which is more than enough for all your projects, along with ConfigCat Pro features that you'd otherwise have to pay for. Click here to learn more about ConfigCat's offer.
How to join the GitHub Student Developer Pack?​
The Pack is open to all degree-seeking students that are 13 years of age and older. The GitHub Student Developer Pack is dedicated to supporting all students, regardless of their geographical location or where they are on their academic journey.
To get accepted, you must meet the following requirements:
Must be enrolled in a degree-granting course of study - you'll need to provide proof.
Must be a student aged 13 or older.
Must have a GitHub account.
Are you ready to kick-start your career in tech? Here are some tips and tricks that you should take ASAP:
Head over to GitHub Global Campus to learn more about how the campus can be useful.
Learn more about what the GitHub Student Developer pack has to offer.
Keep up with ConfigCat on GitHub and social media LinkedIn, Facebook, and Twitter.