We plant trees! 🌳
The power engine of the team with a passion to build the most lovable service.
Inspired by Treelon Musk we decided to do our part in the fight against deforestation and climate change. In Nov 2019 we partnered with a non-profit organization

MyForest to support local forests by planting trees after every purchase of the ConfigCat service and whenever someone gives feedback.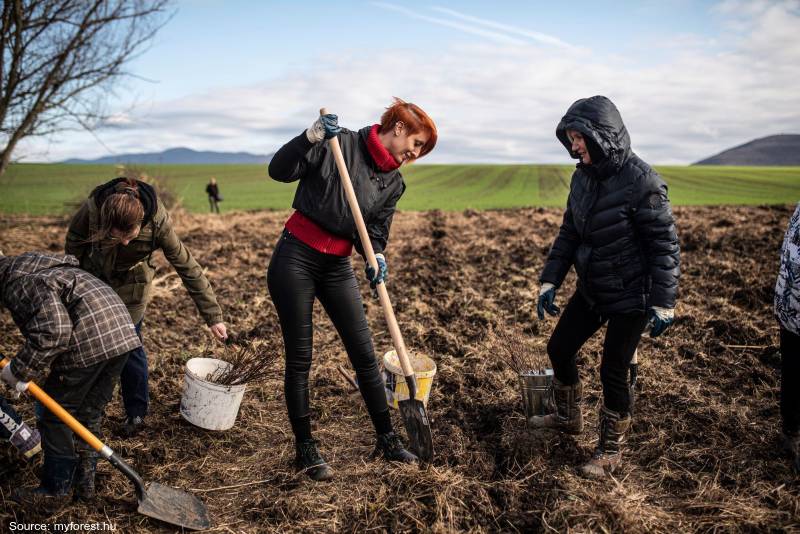 You can take part even as a free subscriber

Getting feedback is just as important for us as having happy customers. So we built it in our referral program. If you write a review on ConfigCat, we plant a tree for you and even put your name on it if you wish.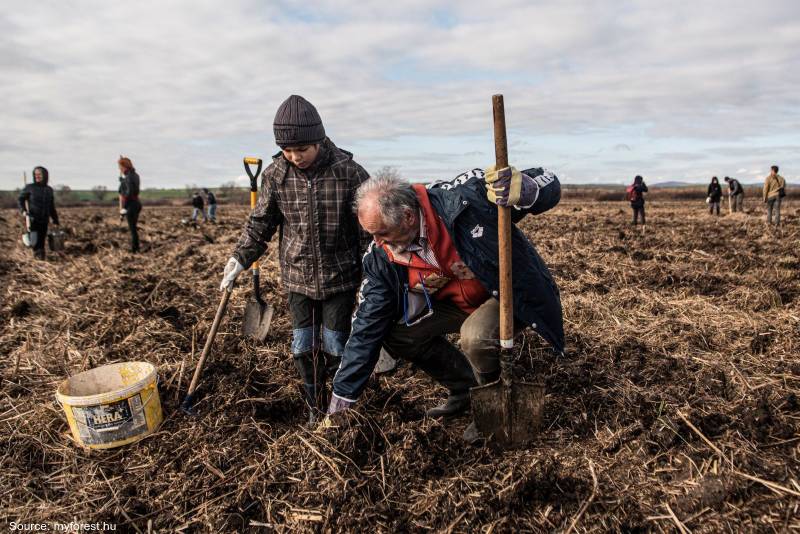 The impact we're making1 tree

Planted after every Pro subscription. Produces 116 kg / yr of oxygen that is enough for two adults for one year.

10 trees

Planted after every Unlimited subscription. Provides way more than the carbon footprint of all the servers ConfigCat is running on.

100 trees

Binds a bit more CO2 than the yearly emission of 3 cars.

Where are we so far?

10 000 trees among with ours has already been planted on 2.5 acres of land in Nov 2019. And there are two more projects coming in 2020: in spring with 20 000 trees and autumn with 13 350 trees.